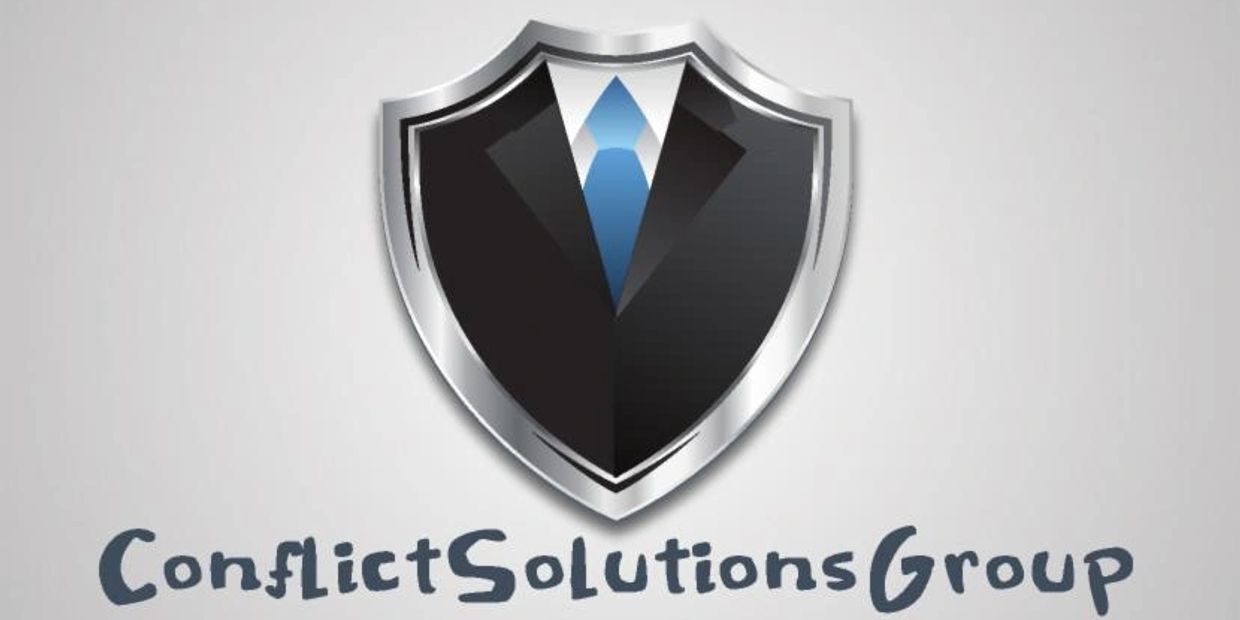 What size Judgements and Cases does your Firm take?
We handle Superior Court Cases in all 50 States as well as Federal Court Cases
Cases range from $10,000.00 to $ 50,000,000.00
We operate 24x7x365
We specialize in Judgement Recovery and Asset Locating and Recovery as well as Judgment Investigations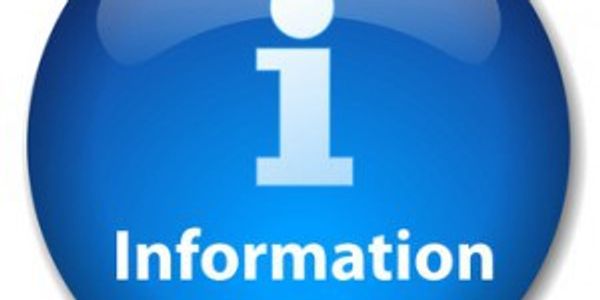 Can your Firm create a Corporate Structure and all the Infrastructure needed to operate in total privacy?
Our Firm can setup LLC's and Corporations for our Clients that our 100% Private and Secure
We can also handle all the Infrastructure needed to begin operations and business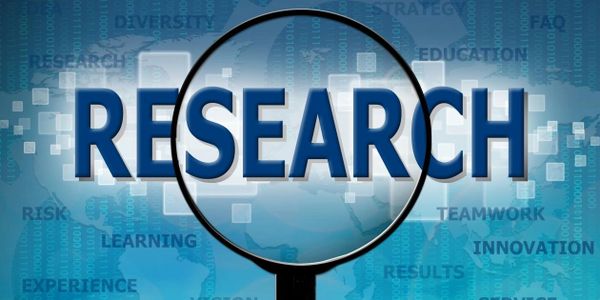 What items does your Firm Investigate?
Financial Fraud
Elder Fraud
Elder Exploitation
Skip Tracing
Asset Investigations
Judgement Investigations
Financial Crimes
Horse Fraud
Just to name a few....